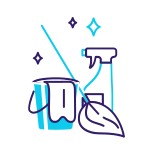 Auto and Marine Detailing
Hydro Steam Northwest is committed to bringing the inside and outside of your car, RV or boat up to a standard that you'll want to show off. Protect and beautify your investments! Keep that "showroom" shine and look. There is no better feeling than getting into a freshly detailed car. Get that new car feeling by getting a professional detail. Everything will shine that should shine, we'll get in-between the seat and we won't forget the door jambs!
Why Choose Us
We use the highest quality of products to make your car, boat, or plane shine like new.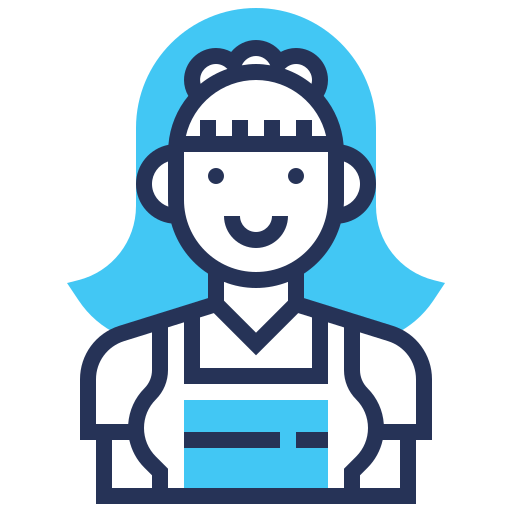 Experienced Staff
Established in *1988*, Our staff has over 30 years of experience in the auto detailing industry. They work tirelessly to provide top-of-the-line services for our customers.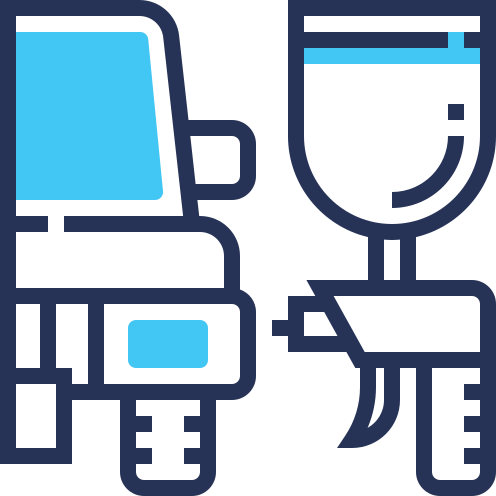 High-Quality Products
We use the best products on the market to detail your vehicle. From cleaning chemicals, upholstery shampoos, to wax, we don't skimp on quality. We want you to feel confident in the products we use on your vehicle.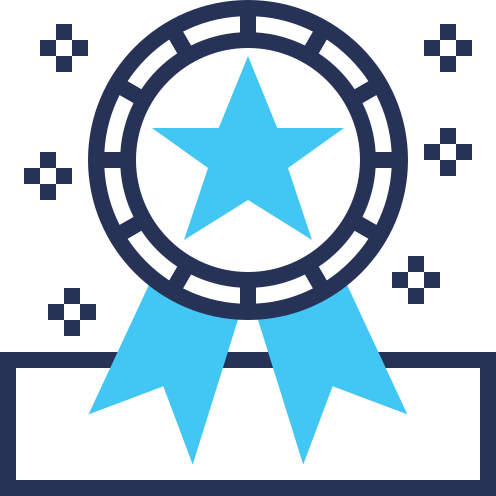 Our Quality Promise
We're committed to providing a stress-free experience to both new and returning customers. Our detailers guarantee that your car will look like it is fresh off the lot when you pick it up.
Let us maintain your investments, while you maintain your lifestyle
Our main objective is to see satisfied customers and to continue branding ourselves as the premier marine & auto detailing business. We provide top-quality products and service for boat and vehicle owners in the greater Lakeville, Minnesota, Minneapolis area
Protect your investment with a regular cleaning from the professionals at Hydro Steam Northwest in Lakeville, MN. We are your prominent; automotive and marine detailing business that provides top-quality service for high-end boat, yacht, RV, motorcycle and vehicle owners in the greater Lakeville, Minnesota, Twin Cities area. Travis, the owner, has 10+ years of experience in the detailing industry and the end results speak for themselves. We at Hydro Steam Northwest feel detailing is a form of art and we take pride in perfection, we guarantee and stand behind all products and services.
Trusted by thousands of Customers

Outstanding service. We had a couple rugs treated and they held one for a 2nd treatment just because something was amiss with the quality control tag and they wanted to be sure that we got what we paid for. If I could give a 6th star once a year, this might be it.
K.S.
Kirkland


This isn't my first review but I can't seem to say enough about this company. I just had my carpets cleaned again (I try and do it 2-3 times per year) and these guys never disappoint. They are professional, nice, hard working and my carpets always look fantastic.
J.D.
Redmond


Your guy did an excellent job, as always. You call when you say you are going to call and your guy showed up on time. You can't always say that about customer service. Whenever the subject comes up with friends, I always recommend your company.
L.S.
Bellevue


Just wanted to tell you what great service I received w/ all my carpets – I had a sick dog and had my wool carpets cleaned and all the "stuff" came out to make them beautiful again. Carpets look great, but I'm very impressed with your whole crew! Thanks.
S.G.
Seattle