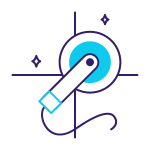 Residential Tile & Grout Cleaning Services
Over time, tile floors and surfaces lose their shine and luster. Scrubbing and mopping do not generally yield the results needed for a deep clean. Because grout is porous and absorbs all the dirt and debris on it, mopping only removes surface soil and not the embedded dirt that causes the grout to become dull. Hydro Steam Northwest can restore tile and grout to a better clean. Our grout-sealing product helps maintain the cleaned grout for months and makes your regular home maintenance more effective. And, if your grout is discolored or you want to update the look, we offer grout re-coloring services in a variety of colors to suit your style.
You clean the dishes. We'll clean your tile and grout
Beyond just improving the appearance of tile and grout, professional cleaning by Hydro Steam Northwest has several benefits: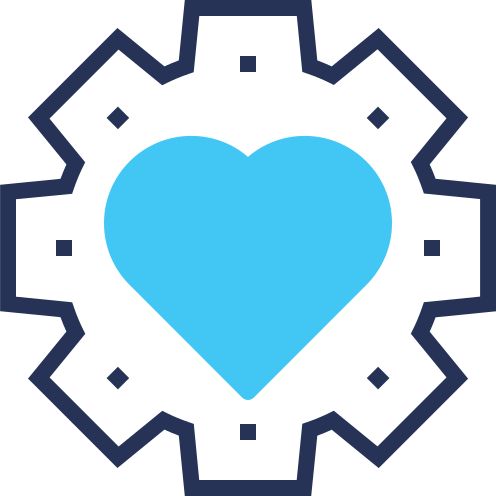 Extend life
It can help extend the life of floors by removing debris that can weaken the tiles.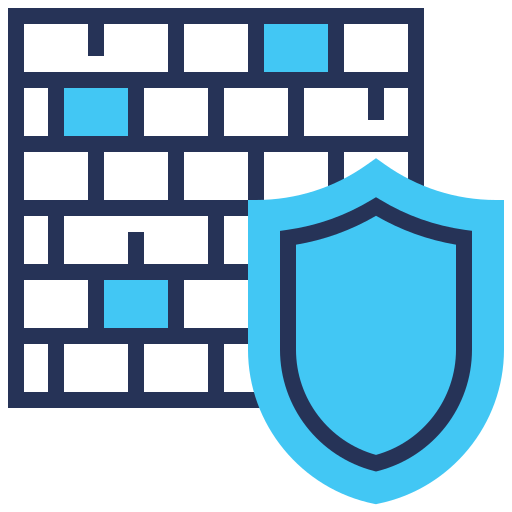 Safe for tiles
Our cleaning is safe for tile floors of all types including ceramic, porcelain, travertine and limestone.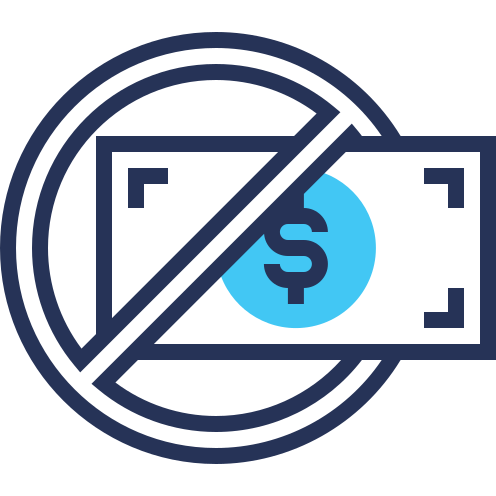 Avoid Expense
It helps you avoid the expense and inconvenience of completely replacing tile floors.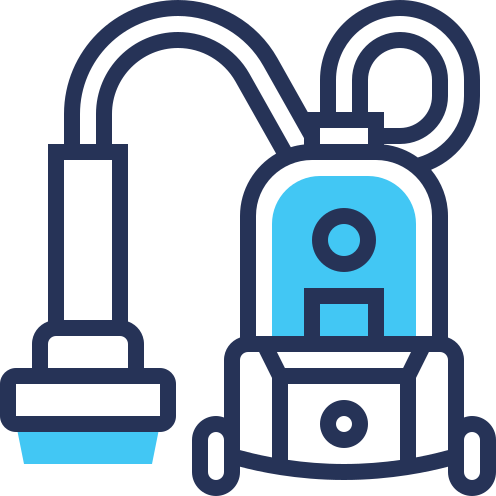 Specialized Cleaning
We clean ceramic and porcelain tile and specialize in kitchens, baths, countertops and other tiled areas of your home.
Do-it-yourself isn't always best
Put away that toothbrush and bottle of grout cleaner. Our tile and grout experts can clean your tile and grout more thoroughly and with less hassle. Retail grout cleaners only clean the surface of the grout, but a stronger cleaning method is the only way to truly deep clean porous grout. We use specialized, high-powered equipment and products that remove and extract soil from deep within grout. If grout is cleaned improperly over a period of time, it becomes permanently discolored and can only be restored by re-coloring. Don't waste time on ineffective cleaners; call Hydro Steam Northwest.
Trusted by thousands of Customers

Outstanding service. We had a couple rugs treated and they held one for a 2nd treatment just because something was amiss with the quality control tag and they wanted to be sure that we got what we paid for. If I could give a 6th star once a year, this might be it.
K.S.
Kirkland


This isn't my first review but I can't seem to say enough about this company. I just had my carpets cleaned again (I try and do it 2-3 times per year) and these guys never disappoint. They are professional, nice, hard working and my carpets always look fantastic.
J.D.
Redmond


Your guy did an excellent job, as always. You call when you say you are going to call and your guy showed up on time. You can't always say that about customer service. Whenever the subject comes up with friends, I always recommend your company.
L.S.
Bellevue


Just wanted to tell you what great service I received w/ all my carpets – I had a sick dog and had my wool carpets cleaned and all the "stuff" came out to make them beautiful again. Carpets look great, but I'm very impressed with your whole crew! Thanks.
S.G.
Seattle