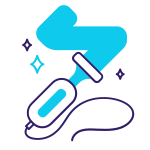 A Deeper Cleaning For A Healthier Home
Couches, sofas, and other upholstered furniture are frequently used – especially if you have children or pets. Because of all this extra attention, your furniture is bound to collect dirt and stains.But on the bright side, Chem-Dry Four Seasons has an upholstery cleaning service that removes stains while deep cleaning the furniture.
With the help of thousands of carbonated micro-bubbles, our upholstery cleaning solution is able to break up dirt and stains that plain water simply can't remove. After breaking up the grime, the carbonated bubbles lift the residue to the surface of the fabric where our suction equipment and hot water extraction method rinses all these undesirable particles away. This is the most effective way to clean upholstery in Snohomish County. Our upholstery cleaning process uses a cleaning solution called The Natural® that is non-toxic and safe for children and pets. This type of cleaning not only benefits your furniture in the short-term, but will actually help preserve the life of the upholstery in the long-term.
Why choose us
Upholstery collects just as much dust as your carpet, but when you add the oils and dead skin that come from our bodies you are creating a soil that can't be removed with simple vacuuming.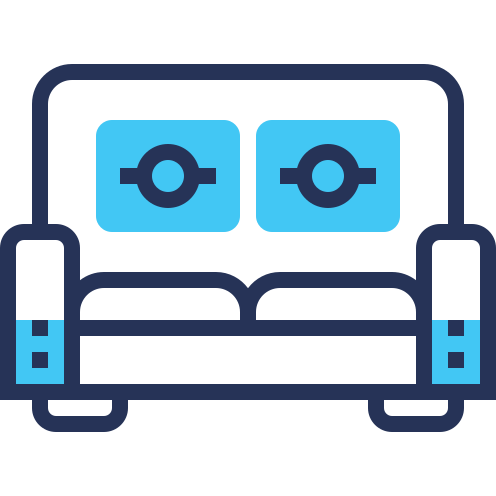 No Soaps or Detergents
Our process is safe and effective on all kinds of upholstery, while restoring your upholstery's appearance to "like new" condition, while being non-toxic, leaving zero chemical residue, and zero exposure to harmful cleaning agents.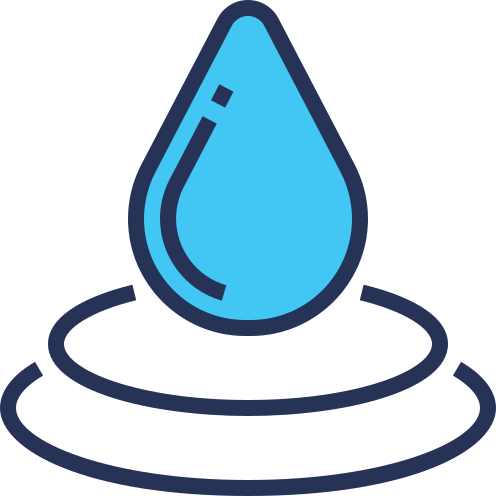 Powered Water
The powered water is better than soaps or other cleaning agents and is applied to the upholstery via low-pressure spray, both loosening embedded dirt and cleaning the material, removing a wide range of germs and bacteria.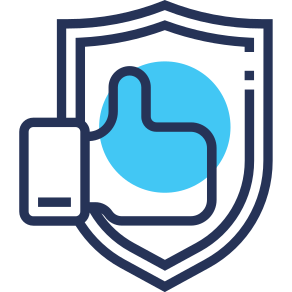 Spots Won't Return
Our powered water is applied with a low pressure spray that not only loosens embedded dirt and cleans the material, but simultaneously helps to prevent stains and soiling.
How Does Our Hydro Furniture Cleaning Work?
Envision millions of tiny bubbles working away at breaking up the dirt and grime trapped deep within the fibers of your upholstered furniture so they can be easily whisked away. That's how our safe and non-toxic carbonated cleaning solution revitalizes your furniture for a fresh, healthier, longer lasting clean. Our certified upholstery cleaner will then use our specialized extraction equipment to remove the cleaning solution along with all of the dirt, dust, and allergens it has trapped from the air in your home, leaving your furniture brighter, cleaner and healthier than other alternative cleaning methods. This deep-cleaning, healthier cleaning method works perfectly with all types of upholstered furniture materials. And because The Natural doesn't contain any soaps or detergents that can leave behind a sticky dirt-attracting residue, your upholstery stays cleaner longer.
Trusted by thousands of Customers

Outstanding service. We had a couple rugs treated and they held one for a 2nd treatment just because something was amiss with the quality control tag and they wanted to be sure that we got what we paid for. If I could give a 6th star once a year, this might be it.
K.S.
Kirkland


This isn't my first review but I can't seem to say enough about this company. I just had my carpets cleaned again (I try and do it 2-3 times per year) and these guys never disappoint. They are professional, nice, hard working and my carpets always look fantastic.
J.D.
Redmond


Your guy did an excellent job, as always. You call when you say you are going to call and your guy showed up on time. You can't always say that about customer service. Whenever the subject comes up with friends, I always recommend your company.
L.S.
Bellevue


Just wanted to tell you what great service I received w/ all my carpets – I had a sick dog and had my wool carpets cleaned and all the "stuff" came out to make them beautiful again. Carpets look great, but I'm very impressed with your whole crew! Thanks.
S.G.
Seattle

Ready to book your free consultation?
Select the size of your home, see your price and schedule a cleaning in 60 seconds!
Free Consultation