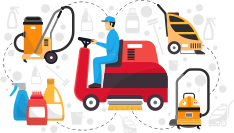 How it Works
At Hydro Steam Northwest we pride ourself for standing behind the work we do and that is why we offer such a long guarantee. The guarantee covers any questions or concerns you might have and even covers new stains. This works great if you are moving in and track something on the carpets or if the kids accidentally cause a spill, our guarantee will cover this.
30 Day Guarantee
Our Cleaning comes with a 30 day Guarantee that covers any questions and concerns regarding the cleaning. HYDRO will cover any new stains within the 30 days.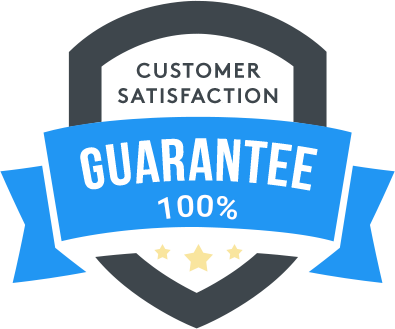 Trusted by thousands of Customers

Outstanding service. We had a couple rugs treated and they held one for a 2nd treatment just because something was amiss with the quality control tag and they wanted to be sure that we got what we paid for. If I could give a 6th star once a year, this might be it.
K.S.
Kirkland


This isn't my first review but I can't seem to say enough about this company. I just had my carpets cleaned again (I try and do it 2-3 times per year) and these guys never disappoint. They are professional, nice, hard working and my carpets always look fantastic.
J.D.
Redmond


Your guy did an excellent job, as always. You call when you say you are going to call and your guy showed up on time. You can't always say that about customer service. Whenever the subject comes up with friends, I always recommend your company.
L.S.
Bellevue


Just wanted to tell you what great service I received w/ all my carpets – I had a sick dog and had my wool carpets cleaned and all the "stuff" came out to make them beautiful again. Carpets look great, but I'm very impressed with your whole crew! Thanks.
S.G.
Seattle